Our Service
Our in-house, expert Packed.Performance team has exclusive access to first party data and thousands of premium websites through our best-in-class programmatic buying platform. We leverage this advantage to find your bullseye target audience at scale and optimise your campaign in real time towards business goals such as leads, sales, quotes and mobile app downloads.
Using a combination of daily human monitoring and technology plugins, your ads will only show in brand safe and contextually relevant environments, with full GDPR compliance.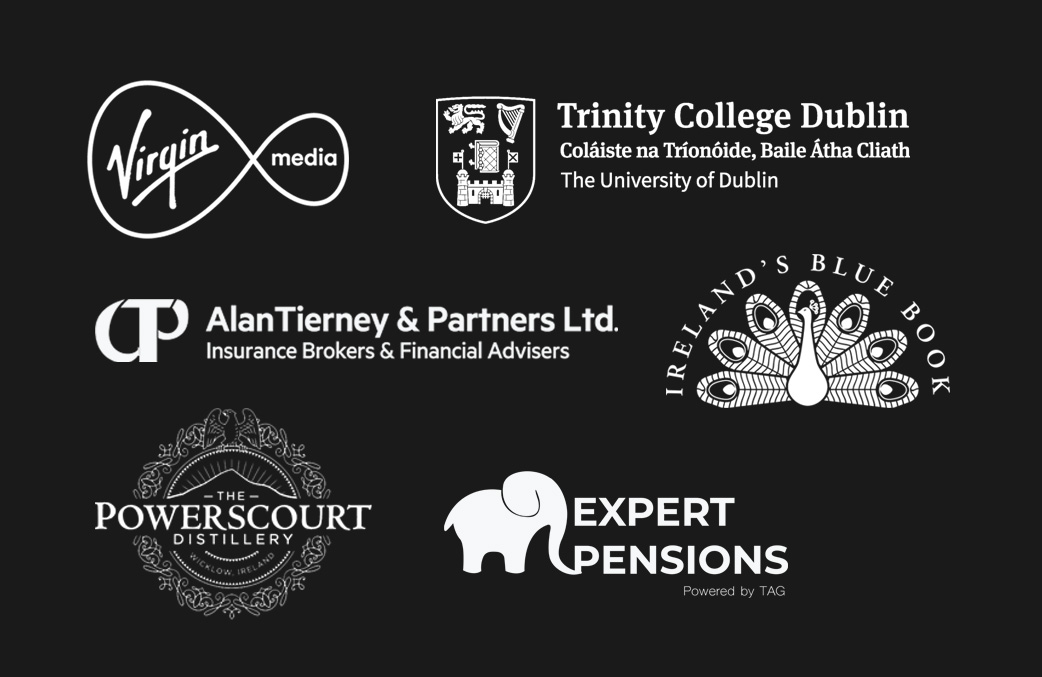 Our Results
On average Packed Performance campaigns over-deliver to targets by:
Get in Touch
Interested in a free, customised ad proposal?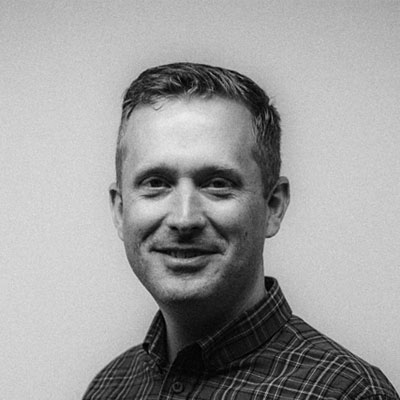 Packed.Performance
Use our data led tech to drive your business results.
To learn more about our audiences and unique programmatic buying platform please contact Niall Murtagh, Sales Director.