Details
The Vodafone X Level Up offering provides young, creative customers unique access to expert spaces to help them fuel their ambitions in spaces like recording studios, dance halls, co-working hubs and photography studios.
This partnership saw entertainment.ie profile three unique creative talents making waves in their chosen field; acclaimed Derry musician SOAK in JAM Studios, Robotics co-founders, Adam Dalton and Evan Darcy in Talent Garden and photographer, Adrian Wojtas in The Darkroom. Each video was housed in a bespoke, purpose-built 'flipbook-style' landing page accompanied by in-depth articles to give the audience an engaging, dynamic experience while learning about each artist's talent and the Vodafone X Level Up initiative.



Results
Inspire brand affinity amongst young audiences.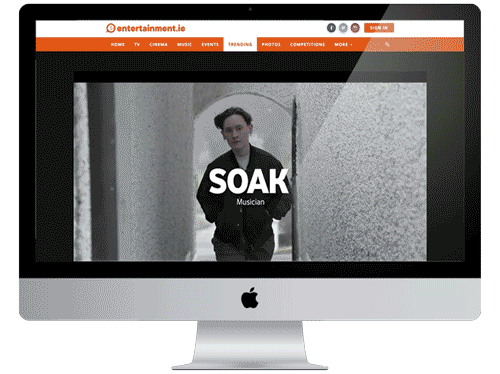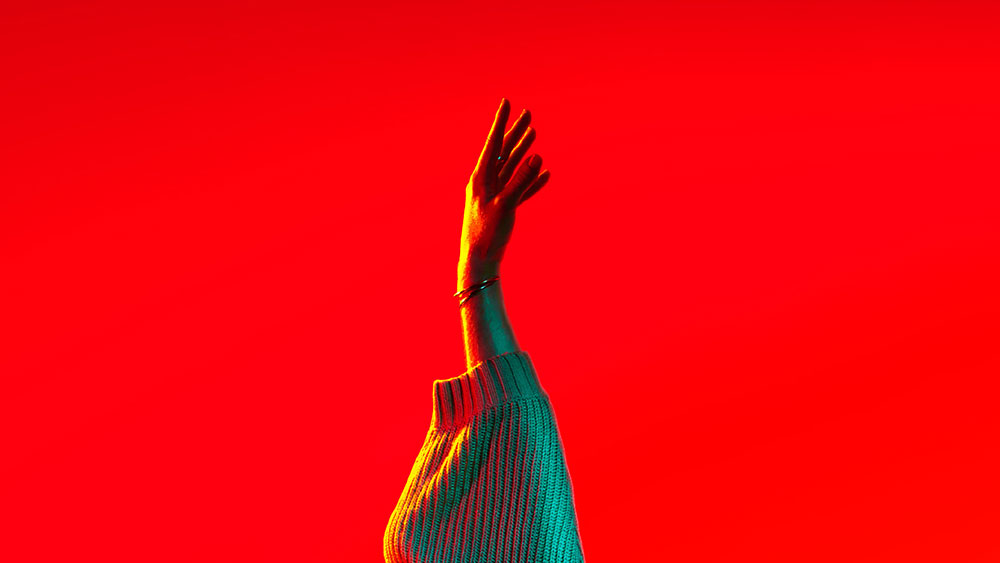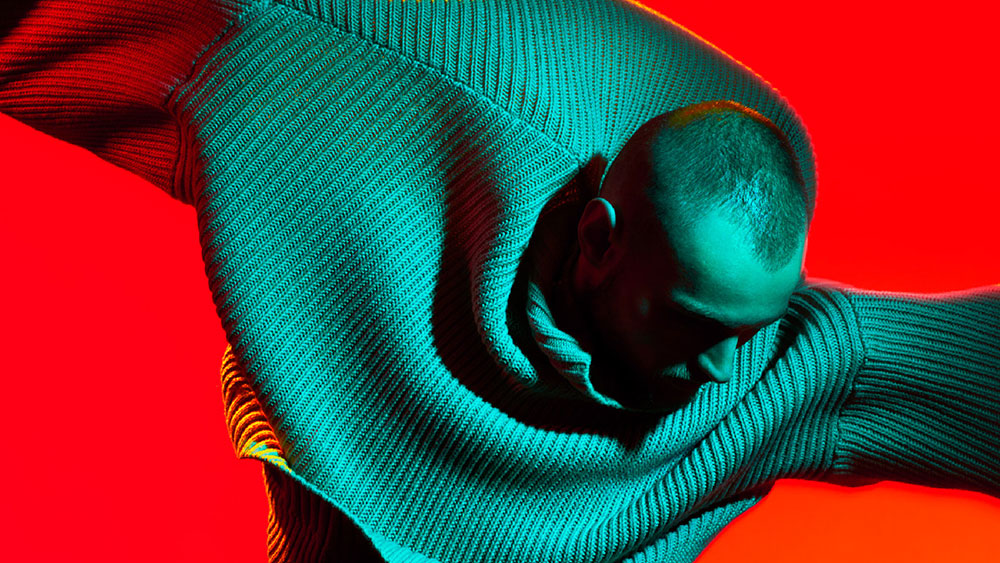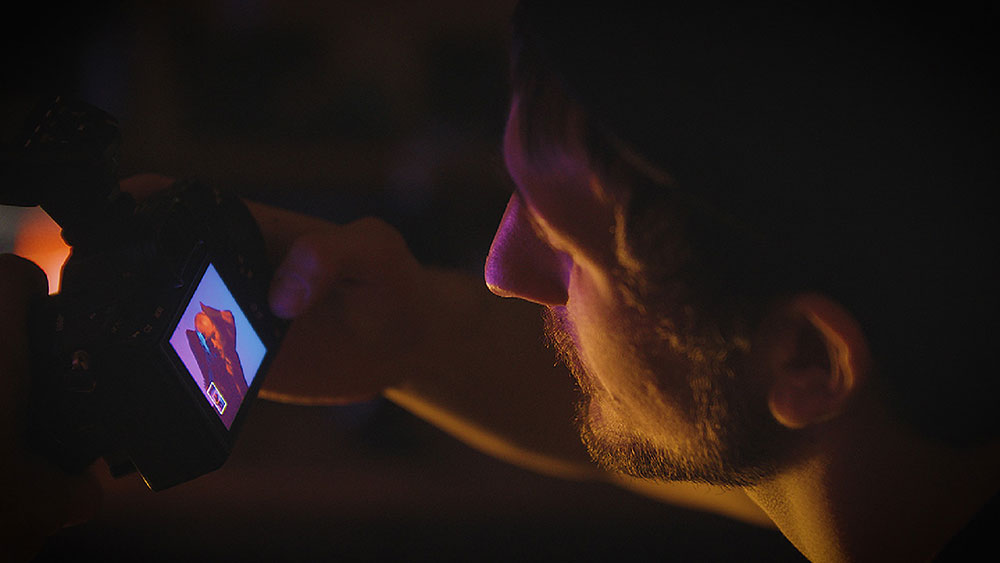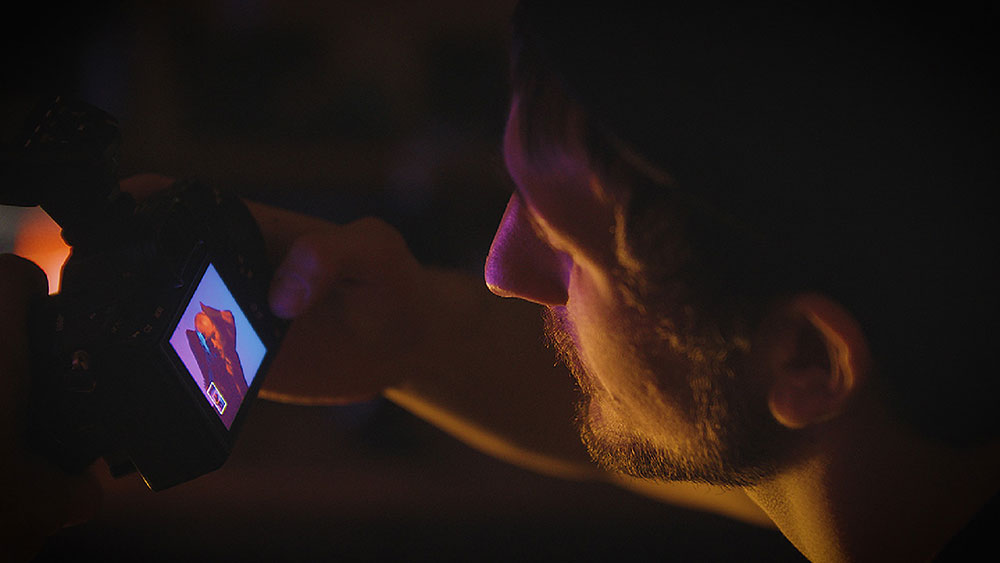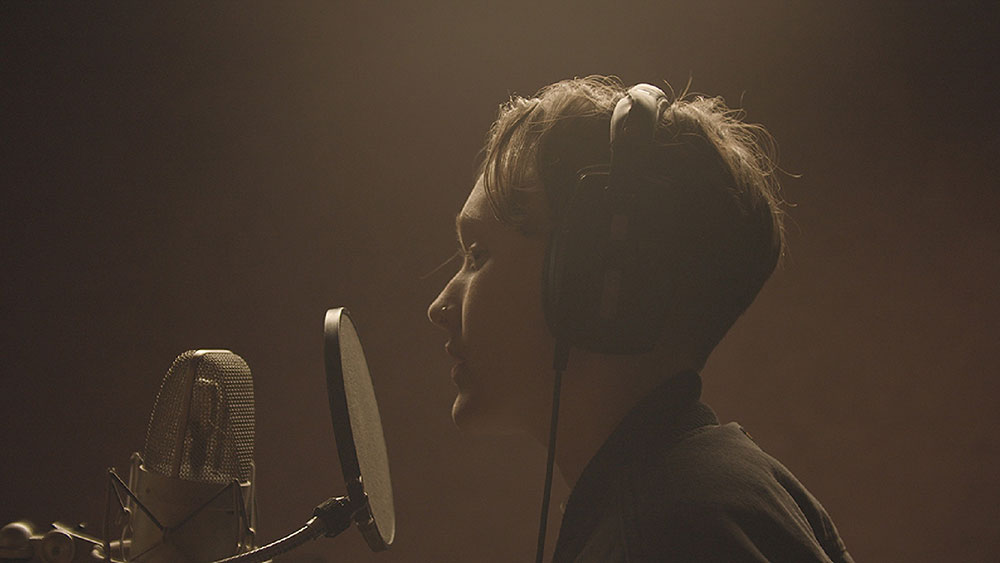 Get in Touch
Let's make something cool.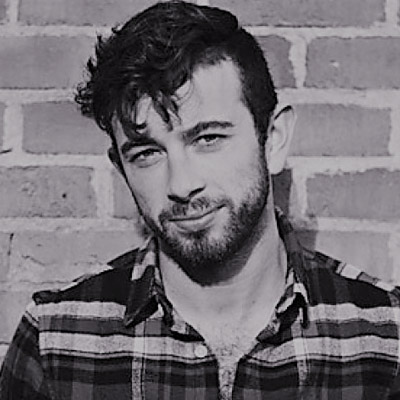 Packed.Publishing
Be featured on our sites.
For editorial content submissions across our sites please contact David O'Shaughnessy, Interim Head of Content Development.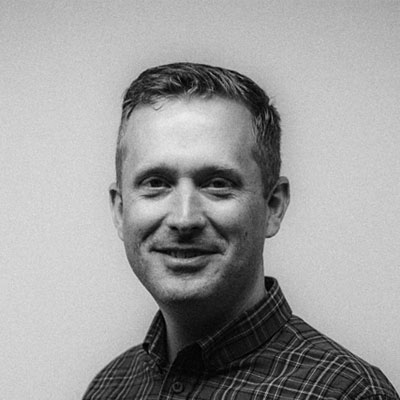 Commercial
Use our data to engage your audience.
Learn about our brand partnerships, creative services and advertising solutions from Niall Murtagh, Sales Director.