Details
The Club Chronicles returned for the AIB GAA Club Championship season with six more episodes chronicling some of the best matches that make the AIB GAA Club Championship one of the toughest, most unique and dramatic competitions in sport. The content series featured top athletes including (INSERT NAMES)
The Club Chronicles delivered a reach of over 2.2 million. The series was hosted on TheSportsChronicle.com, and was also distributed across cinema screens nationwide with bespoke two-minute short film versions of the series. Content was also created for digital screens in AIB branches nationwide. Results
Strengthening the bond between AIB and sport fans.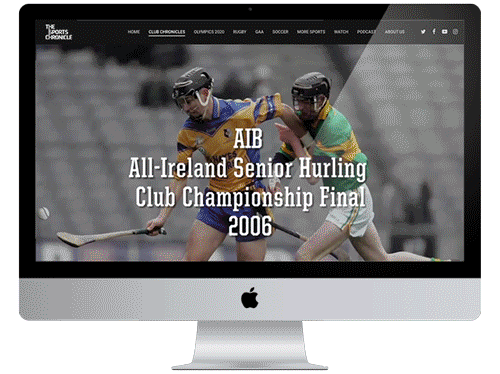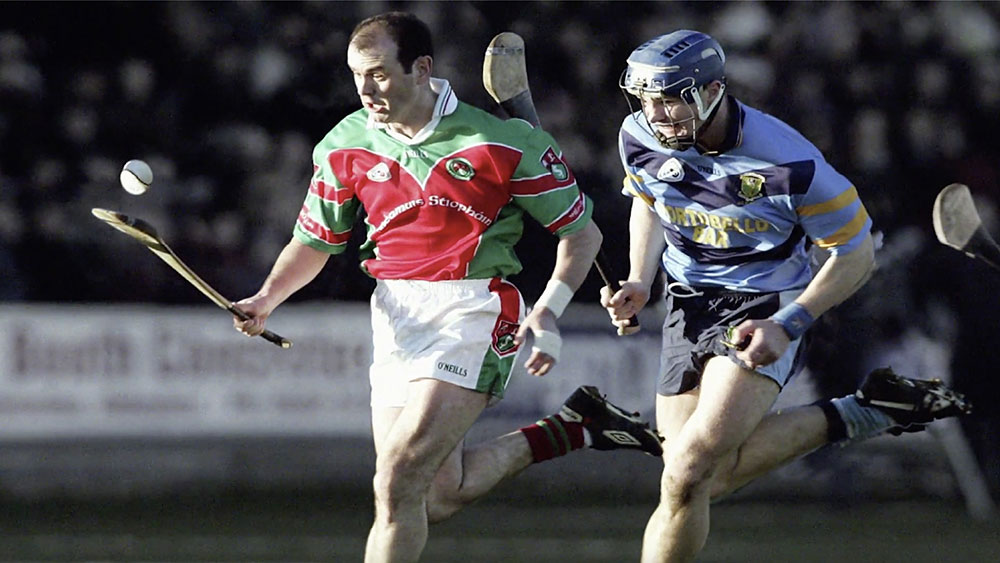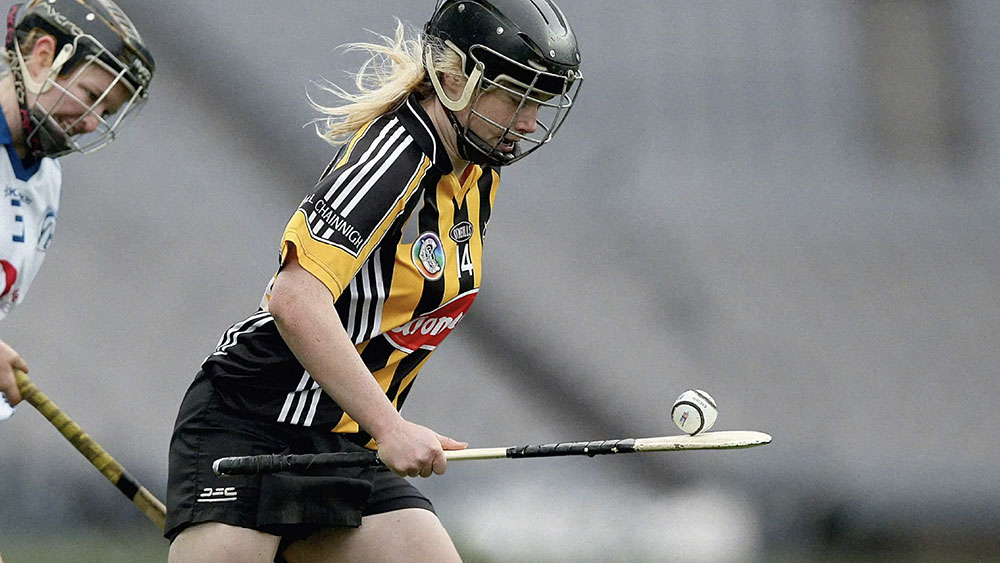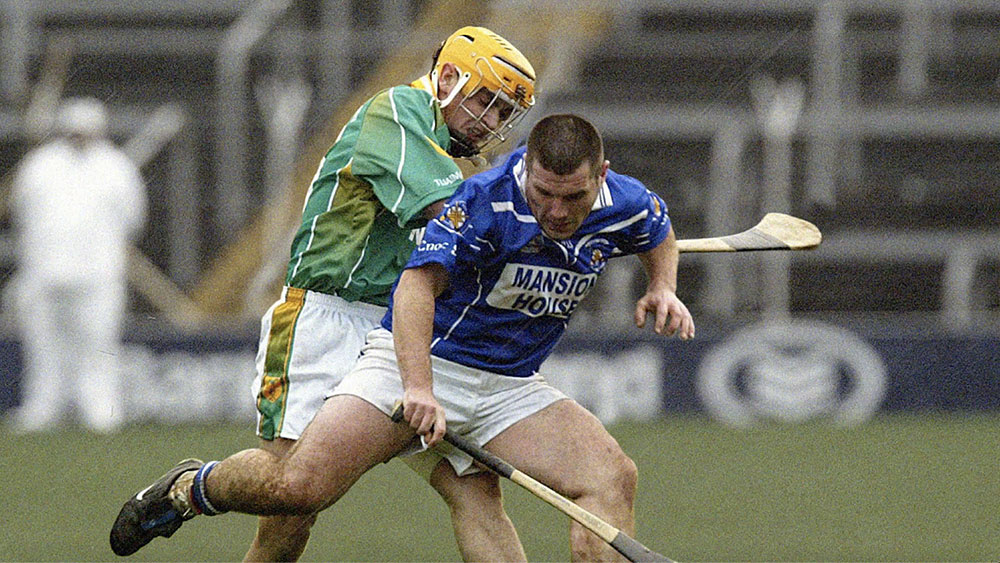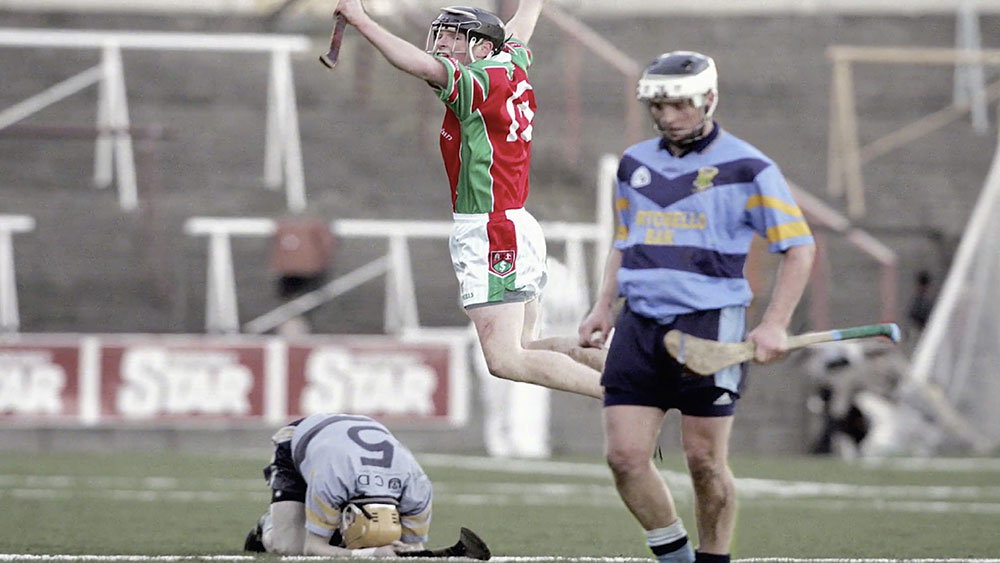 Get in Touch
Let's make something cool.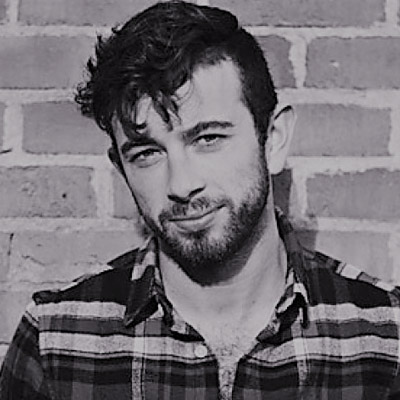 Packed.Publishing
Be featured on our sites.
For editorial content submissions across our sites please contact David O'Shaughnessy, Interim Head of Content Development.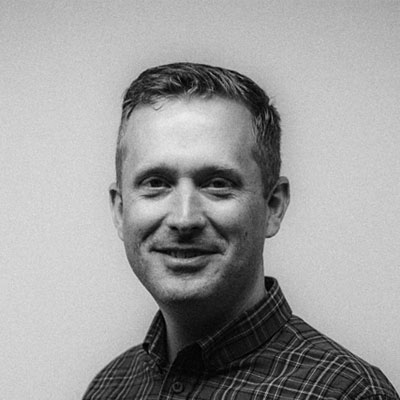 Commercial
Use our data to engage your audience.
Learn about our brand partnerships, creative services and advertising solutions from Niall Murtagh, Sales Director.